promote your music online with your own website
There's no better way to build your brand as a musician or songwriter than through YOW (Your Own Website)
It's possible, you're reading this aren't you?
Having YOW gives you music industry credibility and demonstrates your confidence in yourself. Best off all, anything you put in is yours, you own it, you're not building Google's content for them!
Social media has algorithms. LinkedIn and tick tock are great right now, you can go viral but that's not going to last forever. Controlling your own destiny is super important so everyone should have their own website and create a blog. You can do it with WordPress, it takes literally a few minutes.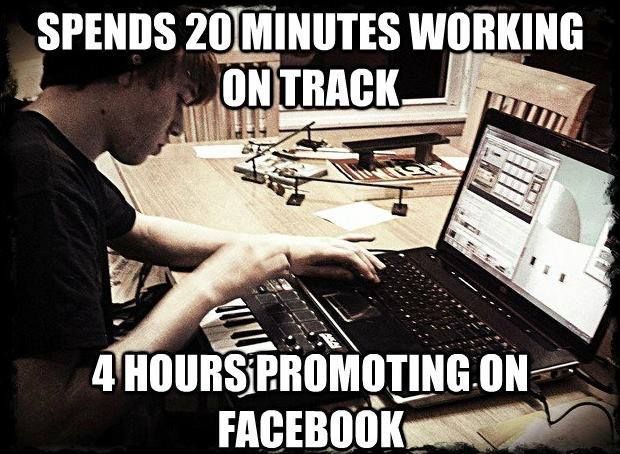 With most hosting platforms get your domain name and start creating content with articles videos. The ones that you're uploading on social media you can also post on your blog.
collect emails and then start sending an email blast
collect phone numbers and send text messages
When you do these types of things, you'll start building up your brand over time
It's called the rule of 7. When visitors interact with the brand 7 times, they are much more likely to evangelise you, buy from you, increase your brand awareness by telling their friends about you.
Conclusion
So, all you really need to do is just create your own website and then leverage social platforms while they're driving traffic. Then push that traffic to your website so that way you can control that audience and not be relying on those social platforms.
If you're in it for the long haul what better an investment can you make?